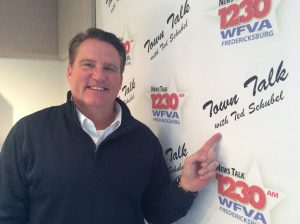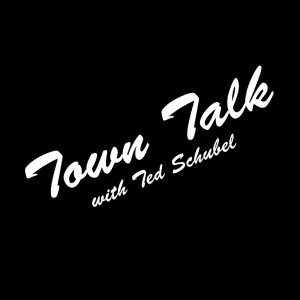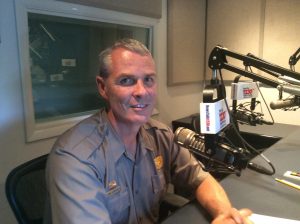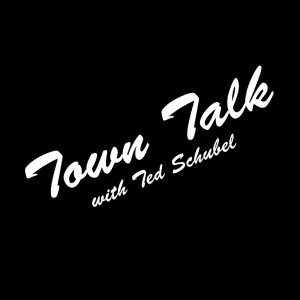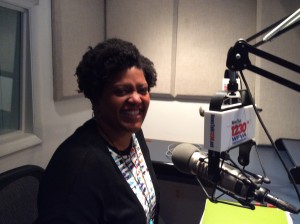 Weekdays: 8:00 a.m. – 9:00 a.m.
Town Talk is a one-hour local program will introduce you to local businesses, non-profit leaders and political figures who influence the Fredericksburg region every day.
Town Talk is brought to you by Deacon Wealth Management.  The financial firm that specializes in providing comprehensive advice for your serious money.  Call them for an appointment today at 540-371-8585.

PREVIOUS SHOWS

Podcasts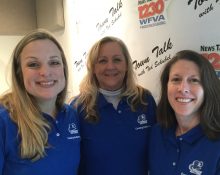 Cooking Autism.  April Burch, Keri George and Andrea Wright talk about the life skills they provide classrooms thru their cooking classes. Info on Exceptional Chef classes, Bingo at Conway Elementary,  and the increase of sensory friendly programs.