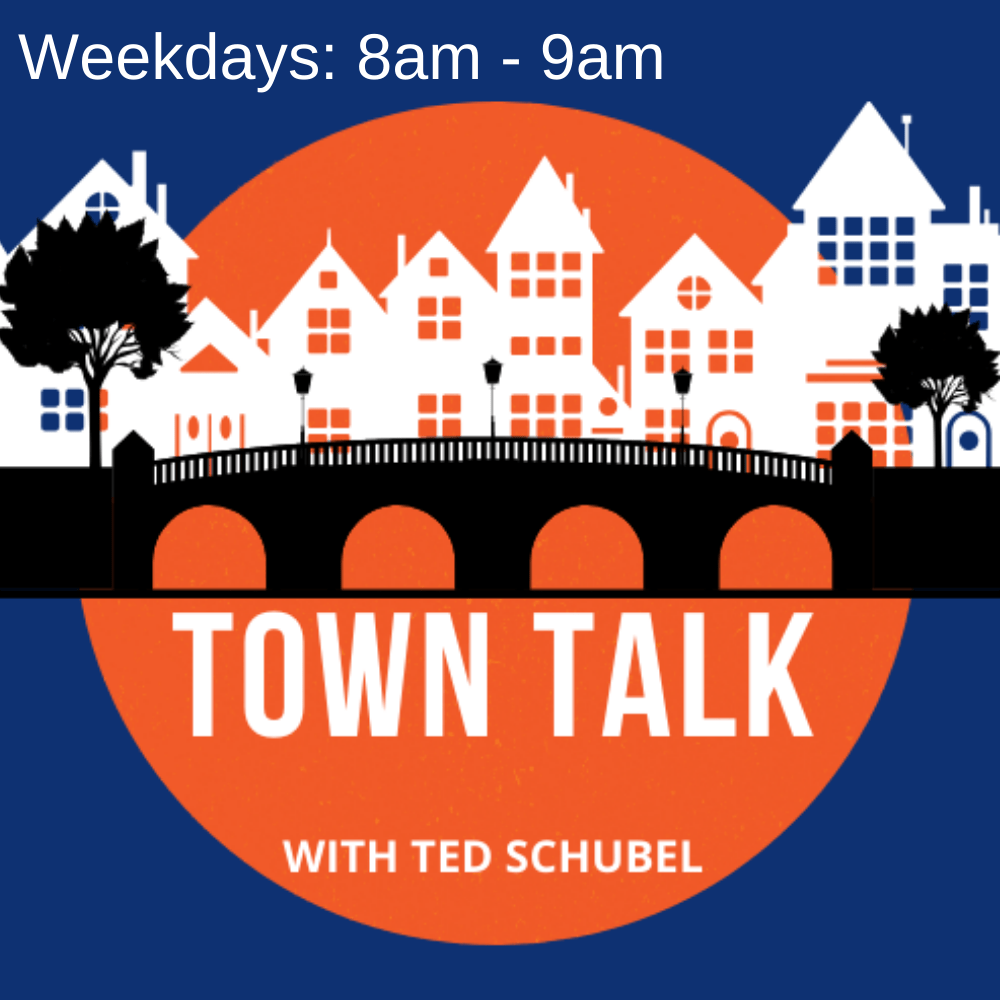 Weekdays: 8:00 a.m. – 9:00 a.m.
Town Talk is a one-hour local program will introduce you to local businesses, non-profit leaders and political figures who influence the Fredericksburg region every day.
T
PREVIOUS SHOWS

Podcasts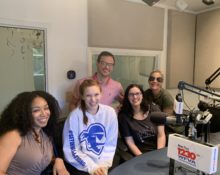 The Marvelous Wonderettes thru July 11.  Carson, Brittany, Sarah, Elizabeth and Sheri–along with Patrick Ahearn.
Town Talk: Riverside Center for the Performi...
Town Talk