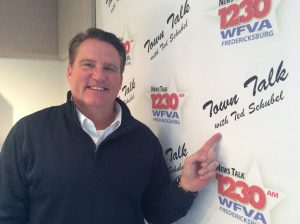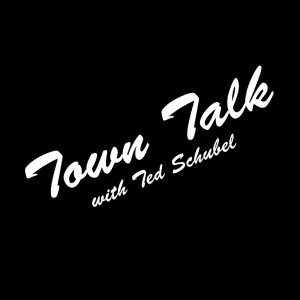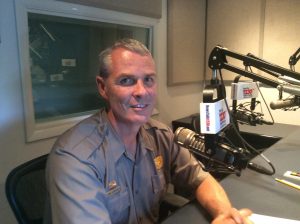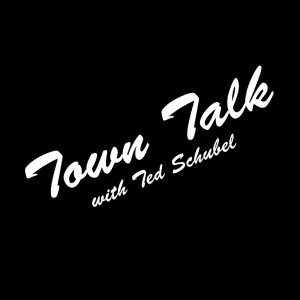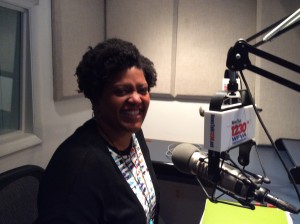 Weekdays: 8:00 a.m. – 9:00 a.m.
Town Talk is a one-hour local program will introduce you to local businesses, non-profit leaders and political figures who influence the Fredericksburg region every day.
Town Talk is brought to you by Deacon Wealth Management.  The financial firm that specializes in providing comprehensive advice for your serious money.  Call them for an appointment today at 540-371-8585.

PREVIOUS SHOWS

Podcasts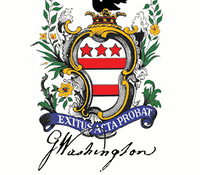 Dave Muraca, Mara Kaktins and Jessica Burger with the George Washington Foundation with an overview of Kenmore and Ferry Farm. Closed now because of the pandemic but looking toward reopening.
Town Talk: George Washington Foundation
Town Talk