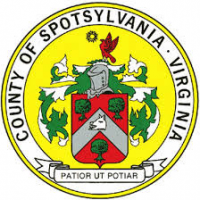 (Spotsylvania)- Spotsylvania Supervisors unanimously turned down a request by Henderson Construction for 4.4 million dollars in damages. Henderson said Spotslylvania held up the Route 3 widening project by more than two years by some of its actions. Henderson said dealys condemning land cost them money.
Henderson said Spotsylvania forced them to keep equipment on site during delays. Board Chairman Tim McLaughlin disagreed saying there is no record and equipment was moved to other projects when needed.
Henderson could file a lawsuit.