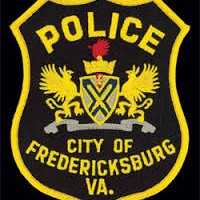 (Fredericksburg)- The Fredericksburg Police Department's administrative investigation of the officer-involved shooting that occurred on March 22 resulting in the death of a suspect has been completed. The purpose of the administrative investigation is to determine if the officer's actions were consistent with department directives.
The administrative investigation determined the actions of the officer involved, Officer Christopher Brossmer, did not violate department directives. The administrative investigation was conducted by the Fredericksburg Police Department's Professional Standards Section.
Officer Brossmer remains on administrative duty as a result of injuries sustained from the March incident and will not return to patrol until cleared by a medical doctor.