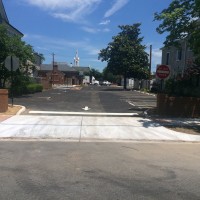 (Fredericksburg)- The new downtown public parking lot between Charles and Prince Edward streets near Amelia Street is now open. The lot adds 29 public parking spaces to the downtown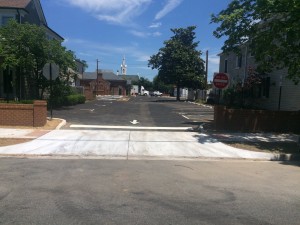 , and another 17 on nights and weekends.
Additional free public parking is available on nights and weekends at the Virginia Partners Bank lot at 410 William St. and the lot off Charles Street next to Artful Dimensions Gallery.