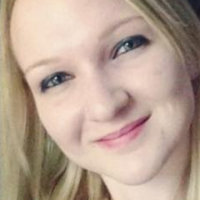 (Spotsylvania)- From the Spotsy Sheriff's Office:
It has been nearly five months since Heather Ciccone was found murdered in her vehicle in a driveway off of Piney Branch Road in Spotsylvania County. Detectives with the Spotsylvania Sheriff's Office have followed up on numerous leads since her murder; however no arrests have been made at this time.
A recent fund raiser was conducted at Hard Times in Spotsylvania to raise money for a reward fund for information leading to the arrest and conviction of Heather's killer or killers. This reward is independent from the Spotsylvania Crime Solvers. Today, both funds have increased; totaling $2500.00 dollars.
Anyone with any information about the murder of Heather Ciccone can call the Spotsylvania Sheriff's Office at 540.507.7103 to speak with Detectives.