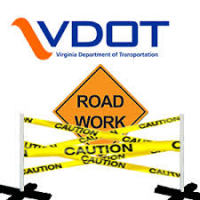 (Spotsylvania)- Beginning at 10 a.m. on Thursday, March 31 you should expect delays at the intersection of Route 3 and Gordon Road in Spotsylvania County for traffic signal work.
Turn movements will be limited at the intersection. No left turns will be allowed from Route 3 westbound onto Gordon Road and no left turns will be allowed from Gordon Road onto Route 3 westbound.
Through traffic and right turns at the intersection will not be impacted by this work.
The traffic signal work is expected to be complete by 2 p.m.
Motorists can find real-time information about traffic, incidents, and lane closures on Virginia roads at 511Virginia.